On-site Technical Support
Our On-site Technical Support is responsive and efficient. We can be available with just a phone call away. Your system is complex, and many times involves software adjustments and updates. Or maybe you have an additional need or reminder from the On-site Training exercise. For any reason, we can be there for you.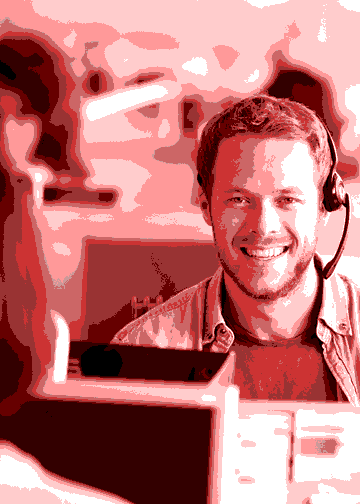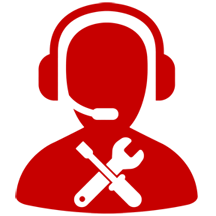 On-site Service
Just like any mechanical hardware devices and machines, maintenance is required. Your hardware components will naturally receive usage wear and it is powered up and down, moved around and collecting dust. We know... it happens. We are available for Service so that you can keep on working.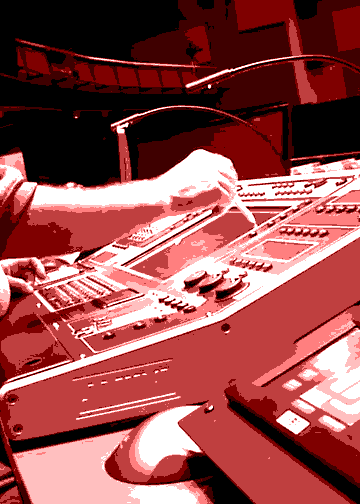 On-site Maintenance
Much like Service, the Maintenance of your AV system is crucial to ensure the longevity of your hardware. Service refers to more of an impromptu need. Maintenance relates to a consistence and long-term management of the physical and operational viability of your system. Technology moves at a fast pace and Maintenance needs are necessary in order to keep up and make sure your system functions as it should.